You're going to want to add these three G&Ts to your summer drinking list!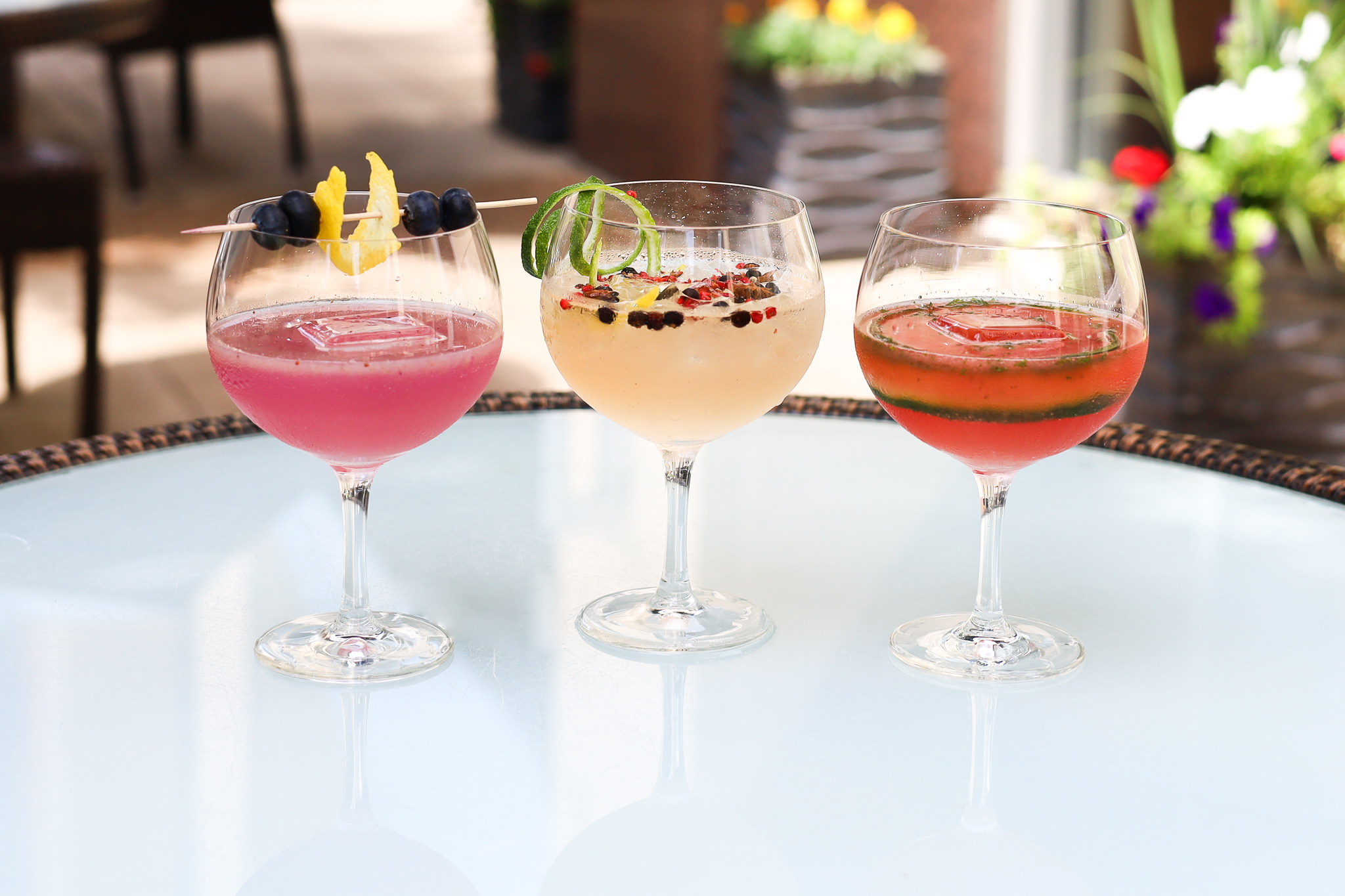 As the heat rises in The Woodlands, there are few better ways to cool off than with a cocktail. That's why Chef Austin Simmons created our new lineup of Gin & Tonics so you can stay refreshed all summer long. Each G&T is made with Fever-Tree tonics and a different gin that bring out bright, fruity and floral flavors.
The Empress Gin & Tonic
Empress 1908 Gin, fresh blueberries, lemon, Fever-Tree lemon tonic
Classy Gin & Tonic
Hendricks Gin, lemon grass, grapefruit, elderflower tonic, pink peppercorn, Fever-Tree elderflower tonic
Watermelon Gin & Tonic
Botanist Gin, watermelon, mint, Fever-Tree tonic 
Listen to Chef Austin talk about each one below! And when you're ready to try one (or let's be honest, all three) you can reserve your table here.