We're excited to announce the addition of Mrs. Janine Jones to the TRIS family.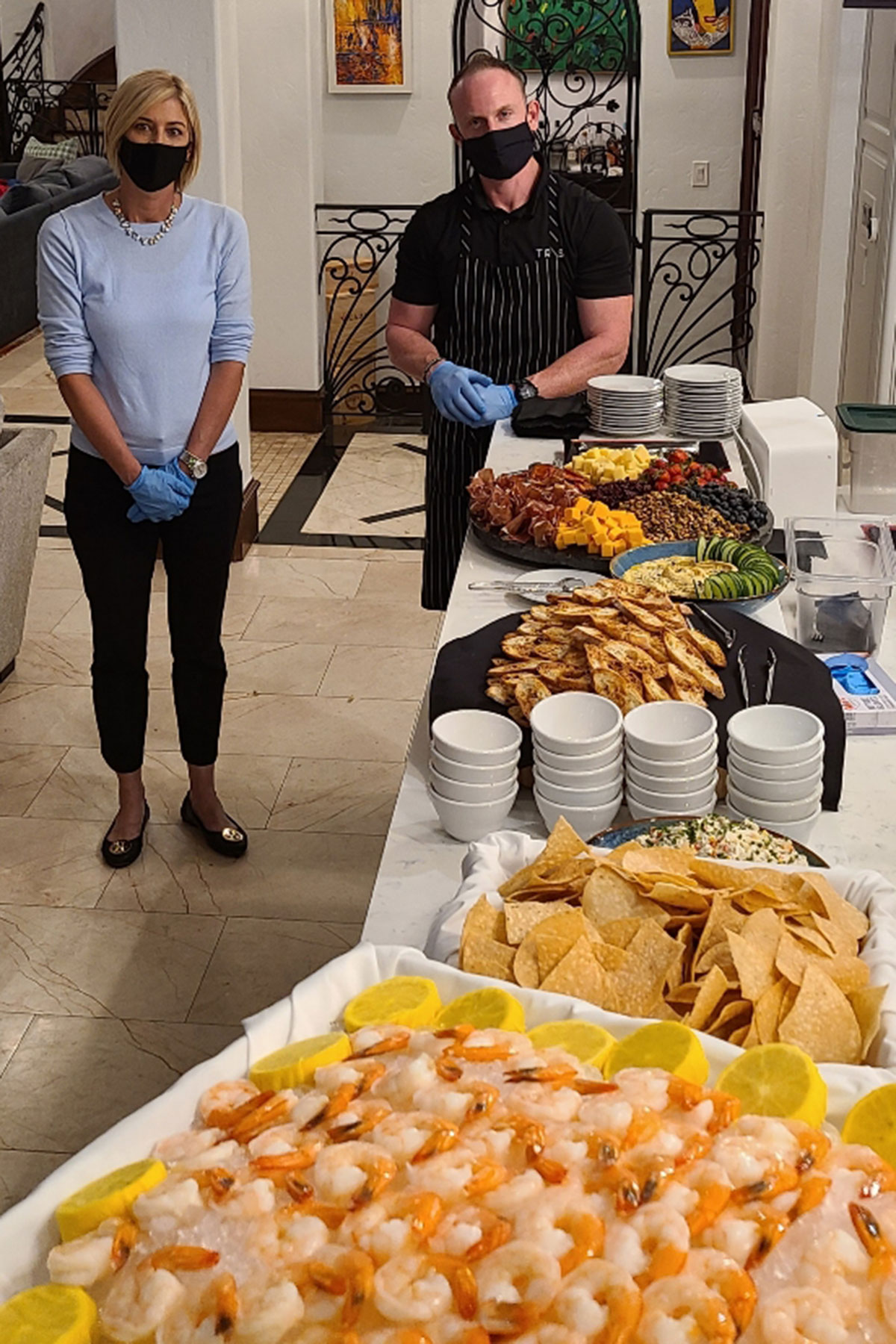 Mrs. Janine Jones holds Public Relations & Marketing degrees and has been working in the Hospitality industry since 2005.
Married with four kids, youngest attending The Woodlands High School, Mrs. Jones has been living in The Woodlands' Cochrans Crossing village for 14 years now. Mrs. Jones has been influential in the community, affiliated with various charities including Women of the Woodlands, Interfaith of the Woodlands, In the Pink of Health – Memorial Hermann, HOPE – Will Herndon Research Foundation, Habitat for Humanity, Meals on Wheels of Montgomery County and the American Heart Association.
Mrs. Jones is now responsible for TRIS' private dining offerings on-site, TRIS At-Home / Off-site Catering Services, Cureight At-Home Dining Experience, as well as our sister-brand Black Walnut Cafe's banquet services.