Chef Austin Simmons is named as one of eight 'Community Champions' to be featured on Interfaith of The Woodlands' The Walk event in August 2023.
The Walk The Woodlands was created to recognize these passionate individuals and designed to create funds to assist Montgomery County residents in need. Set to take place on Saturday night, August 26, this black tie fashion affair will honor eight individuals:
Will Bonilla
Erin Doré
George Lindahl
Michelle Little
Julie Mayrant
Heather Sanford
Tony Torres
And Chef Austin Simmons
The recognition is for those who have positively impacted our community, both through their professional achievements and personal contributions.
The Walk showcases a New York-style runway fashion show featuring designs from Saks Fifth Avenue. Community Champions will star in the Runway Finale, leading guests into a one-of-a-kind after party.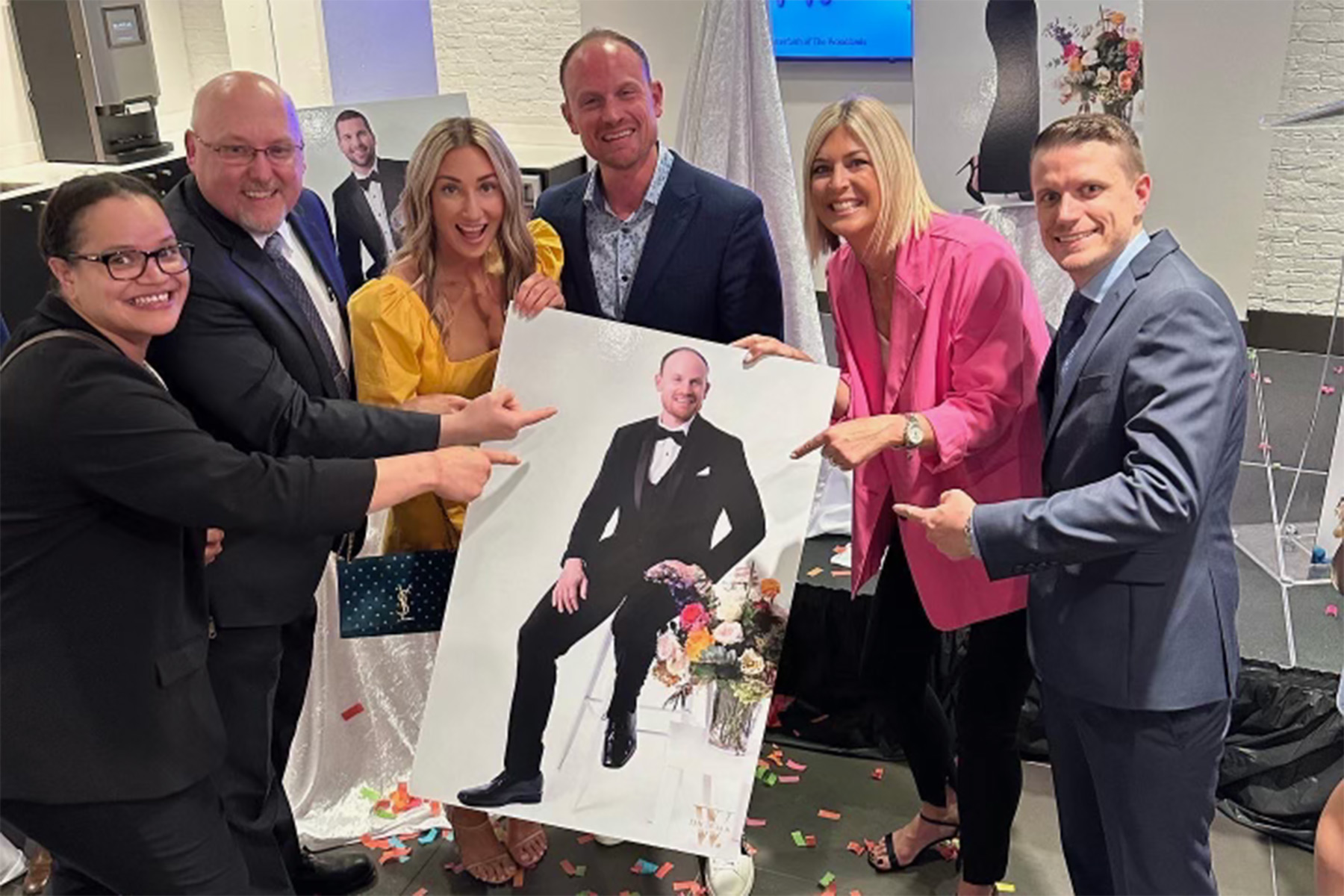 Chef Austin Simmons and his team at The Walk Community Champions reveal the event at the Sewell North Houston Audi Showroom in the Market Street.
See Chef Austin on the Runway!
For more event details, tickets and sponsorship opportunities, please visit woodlandsinterfaith.org/the-walk
Interfaith of The Woodlands is a nonprofit social service agency that provides families and individuals facing unexpected challenges with basic needs, preventing food insecurity and homelessness. Senior adults are able to participate in a variety of services to help them age in place, while any area resident can gain access to a variety of wrap-around services created to help them rise above their circumstances and regain self-sufficiency. For more information on Interfaith's programs and services or to become a volunteer, please visit woodlandsinterfaith.org or call 281-367-1230.