At 'CollaborEIGHT' Dinner Series, we pair local & nationally acclaimed culinary talents with Chef Austin Simmons. Join us for an 'Eight' course dinner experience.
UPCOMING COLLABOREIGHT DINNERS
Stay Tuned for CollaborEIGHT Dinner Series – Fall 2022.
Our most recent collaboration dinners in 2022 benefited Interfaith of The Woodlands Community Clinic.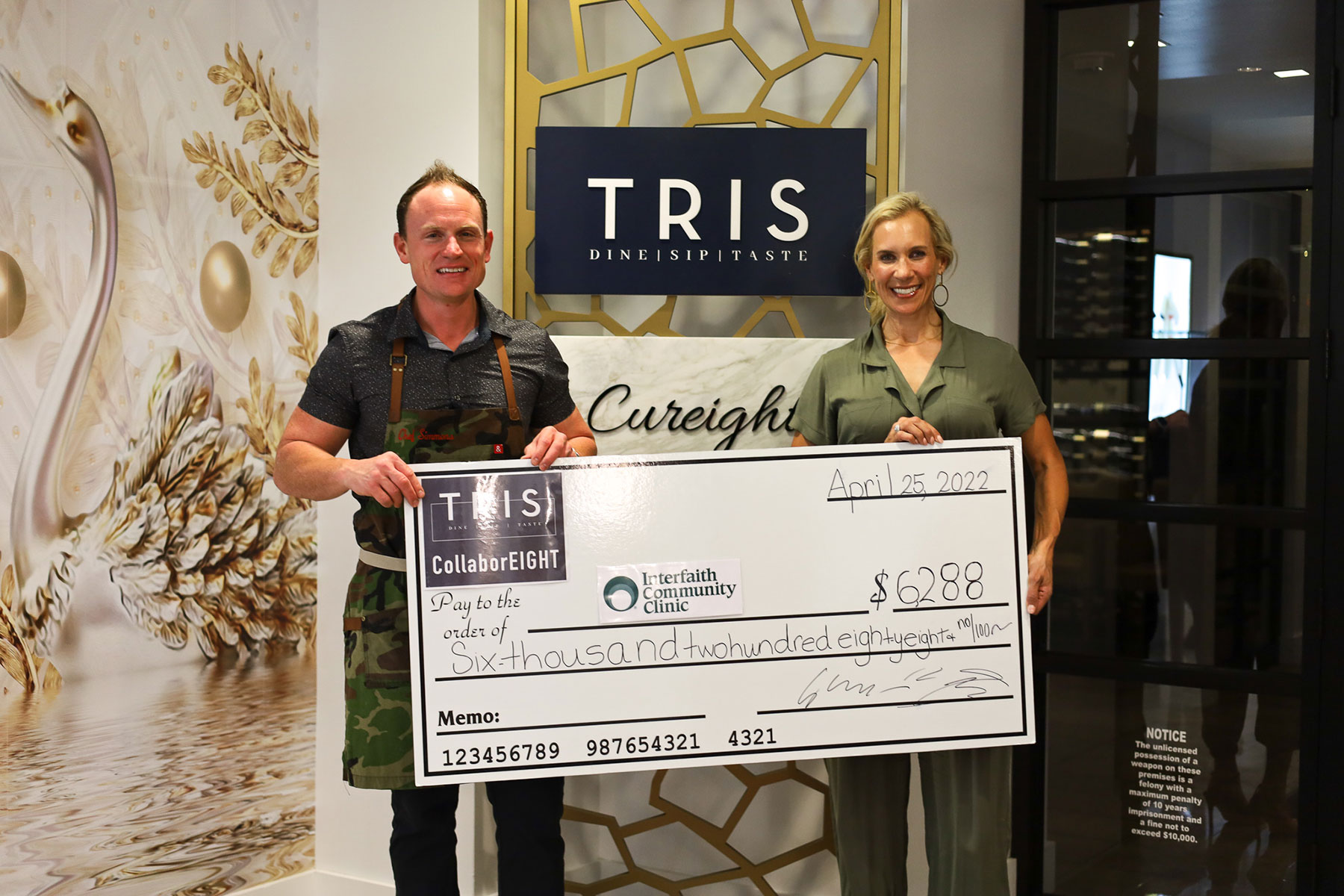 PAST COLLABOREIGHT DINNERS
Pitmaster Will Buckman
April 25th, 2022 – Review Event